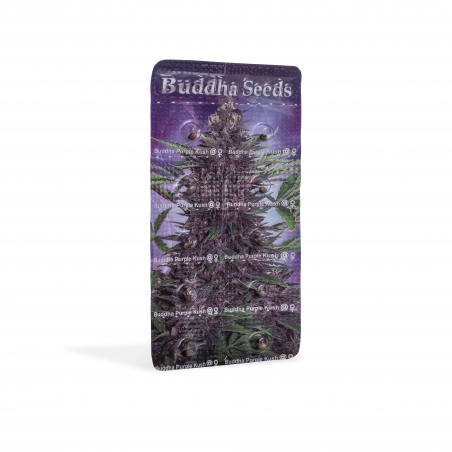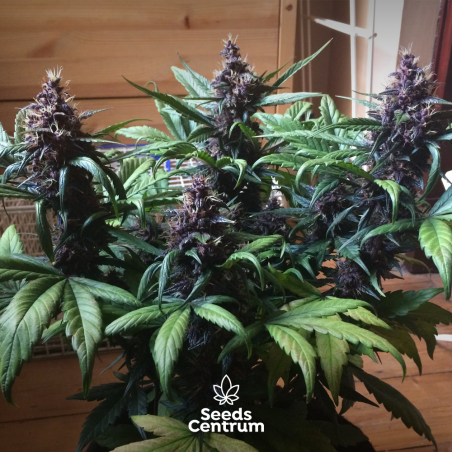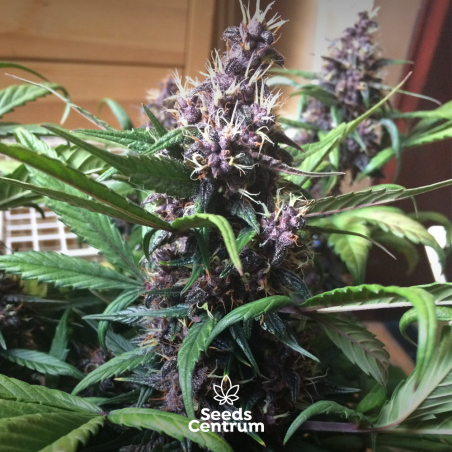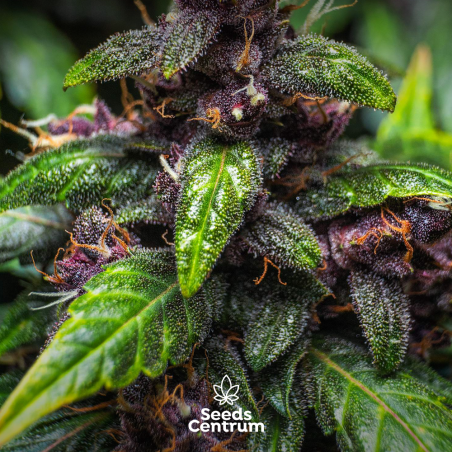 Purple Kush autoflowering marijuana seeds form a highly resistant strain from Buddha Seeds, which is characterized by its purple color.
Purple Kush
This is a very resistant strain from Buddha Seeds. This strain comes from the fertile valleys of Hindu. Purple models are characterized by their violet colour. This autoflower is suitable for indoor and outdoor growing. It can produce 500-60 g per plant outdoors. When growing indoors is 350-400 g / m2 at 600w.
Purple Kush is a compact plant with a short cycle of growth. It is suitable for the impatient. The effect of Purple Kush is balanced and affects the whole body. Nothing extreme, just your comfort and relax.
Seeds

Autoflowering

Medical Seeds

HIV/AIDS
Loss of appetite

Cultivation

Beginner

Placement

Indoor
Outdoor

Yield

Average

THC content

10 - 20%

CBD content

Less than 2%

Flowering time

8 - 10 weeks

Height

1 - 1,5m

Strains

Indica

Effect

Laidback
Relaxing
Soothing

Seed bank

Budha Seeds

Origin

Spain

Awards

No

16 other products in the same category:
Customers who bought this product also bought: