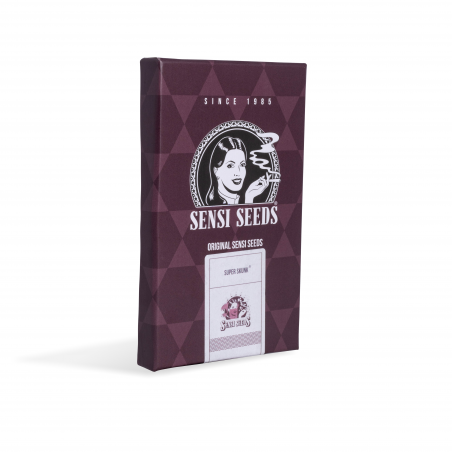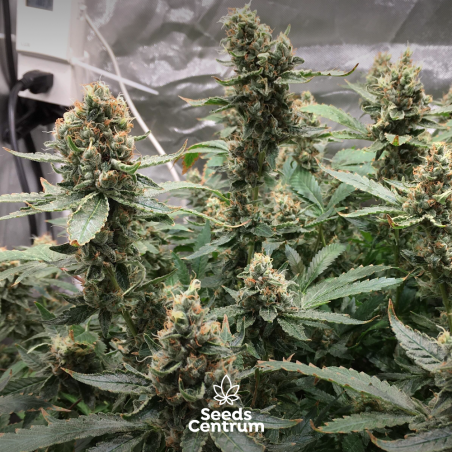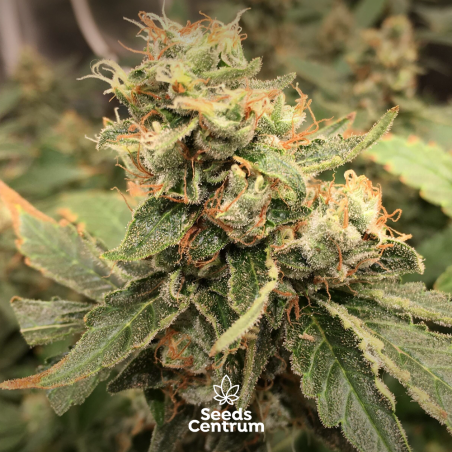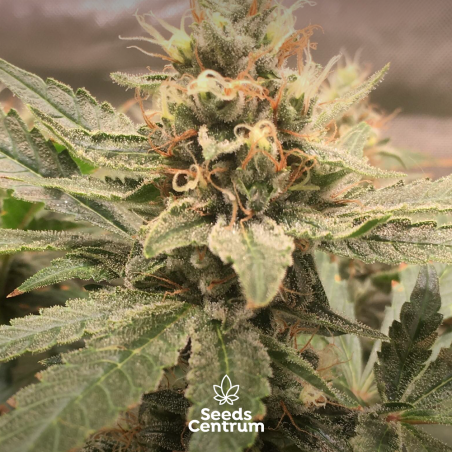 Cannabis seeds Super Skunk form a legendary variety that is very resistant to climate change, easy to grow and therefore suitable for beginners.
Super Skunk 
je legendární odrůda, která vznikla křížením Skunk # 1 s Afghánským konopím. Je to odrůda, která velmi dobře odolává klimatickým změnám, je jednoduchá na pěstování a proto se dobře hodí i pro začátečníky. Produkuje květy plné voňavé pryskyřice. Super Skunk dorůstá do výšky 1,2 m, doba kvetení trvá 8 týdnů. 
Při pěstování uvnitř vyprodukuje 500 g / m2 při 600W. Super Skunk vytváří příjemné High a přináší typickou vůni skunk.
16 other products in the same category: