The THC drug test kit only tests THC and the THC content of the test substance.
THC Drug Testing Kit
The THC Drug Testing Kit solely tests for THC. The colour change will correspond to the information sheet and colour chart included.
This test use a chemical reagent absorbed in silica gel, which is held inside a glass ampoule. When a sample is added to these chemicals inside the ampoule if a reaction occurs a colour change will take place. This colour should be compared to the colour chart included on the instructions within the package, to give an indication as what could be in the sample.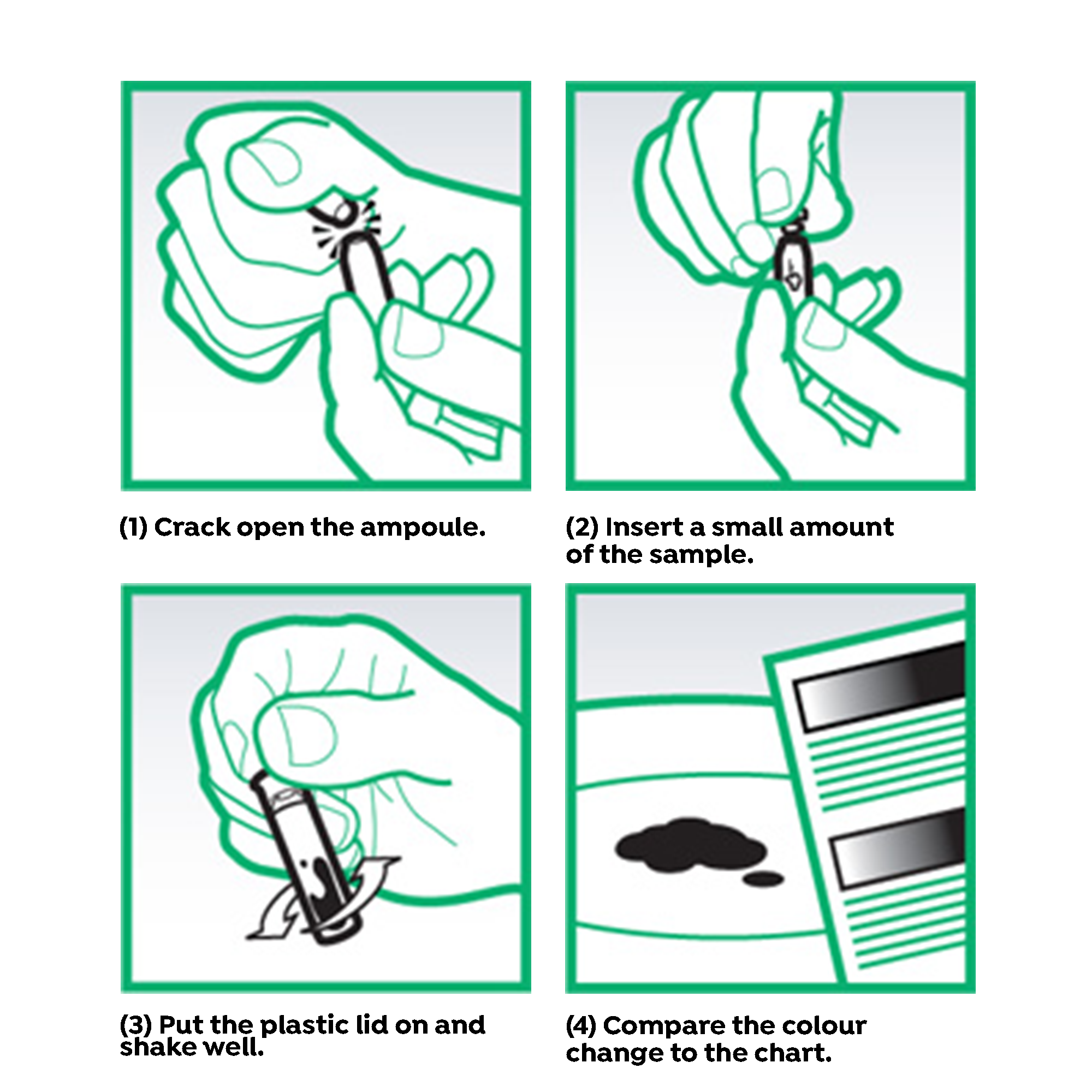 7 other products in the same category:
Customers who bought this product also bought:
Autoflowering cannabis seeds Auto Critical Orange Punch have a rich citrus taste and the aroma of Afghan hashish, which is characterized by a long-lasting strong and euphoric state.
The Synthetic Cannabinoids Drug Testing Kit tests for various synthetic cannabinoids, such as Spice, K2 and other herbal incences.